Wedding / Engagement (OUT OF STOCK)
£55.00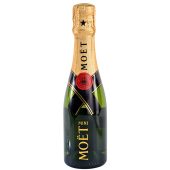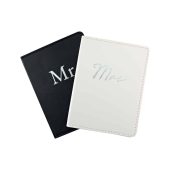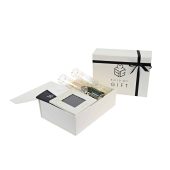 Box contents
Gift them something they can truly treasure. Our Wedding or Engagement gift features a stunning pair of flutes perfect for toasting with our mini Moet champagne as well as a personalised set of Mr & Mrs passport covers to ensure they honeymoon in style!
Product not available for shipping outside the UK.
You must be 18 or over to purchase this product.
1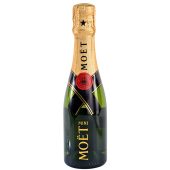 Moet & Chandon Imperial Brut Champagne 20cl
1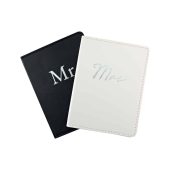 Amore Mr & Mrs Passport Holders