Will You Be My Bridesmaid?
£70.00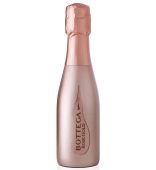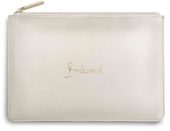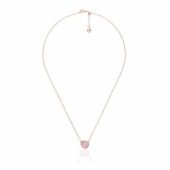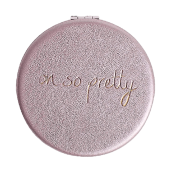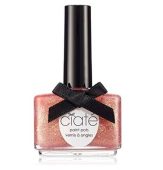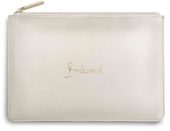 Box contents
Say it with a meaningful gift filled with all those Bridesmaid essentials for the big day! You may also be interested in our Wedding Gifting service for your bridesmaids' gift.
Product not available for shipping outside the UK.
You must be 18 or over to purchase this product.
1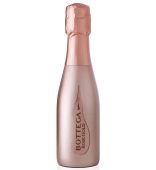 Bottega Rose Prosecco 20cl
1
1
1
1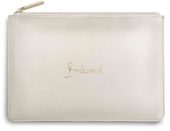 Katie Loxton Perfect Pouch - Bridesmaid