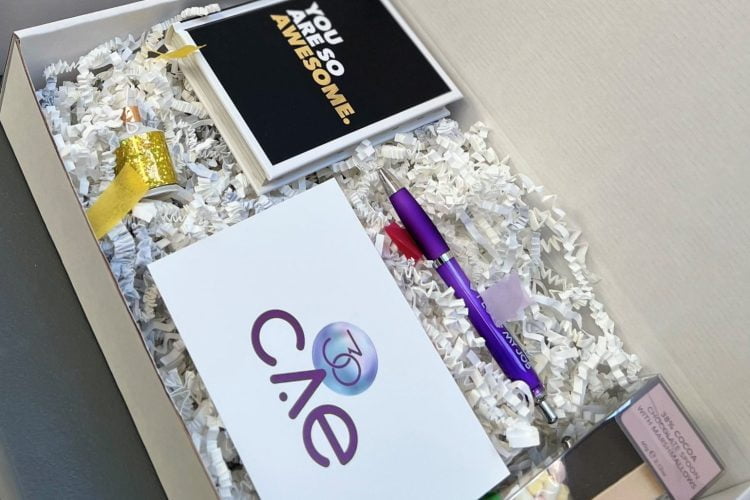 Celebrating your employees year-round has become an increasing focus for businesses. Employee recognition is key to a successful and efficient workforce. If employee's feel unappreciated, they'll walk and this has placed importance on the valuable role each employee plays for organisations.
To mark Employee Appreciation Day this year, we teamed up with organisations to express a sincere thank-you through a thoughtful gift box. We created care packages filled with little luxuries to acknowledge the hard work of employees all over the world!
Whilst it is certainly worth celebrating Employee Appreciation Day, it's important to foster a workplace culture of in which employee's feel valued every day. In 2022, corporate gifts for employees has surpassed the mass-produced company "swag" or a last minute edible hamper delivery. With beautiful presentation, luxury products and clear call to action, a well-executed corporate gift can go beyond just sending a nice sentiment: you'll actually see ROI for your business.
If you're intrigued and want to discuss corporate gifting, we can help take gifting to the next level for your business, reach out to us at corporate@buildmygift.com to get started! We're excited to hear from you.