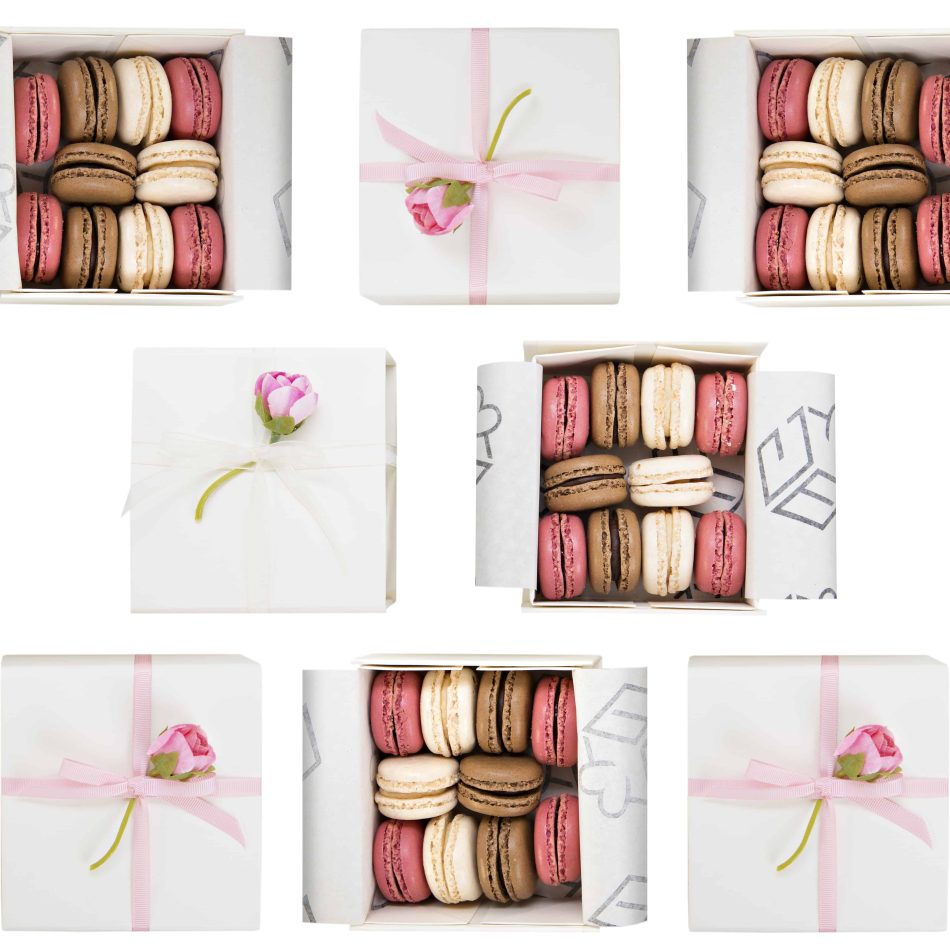 As magical as the occasion will ultimately be, planning a wedding can be stressful and close to impossible without a helping hand from your nearest and dearest. We have the perfect way for you to say thank you…
…to your sibling who stayed up all night perfecting your flower arrangements
to a friend whose culinary expertise helped you choose the most delightful cake
and your parents whose endless advice and patience guided you to your special day. And of course, to your guests, who have travelled from near and far to celebrate with you.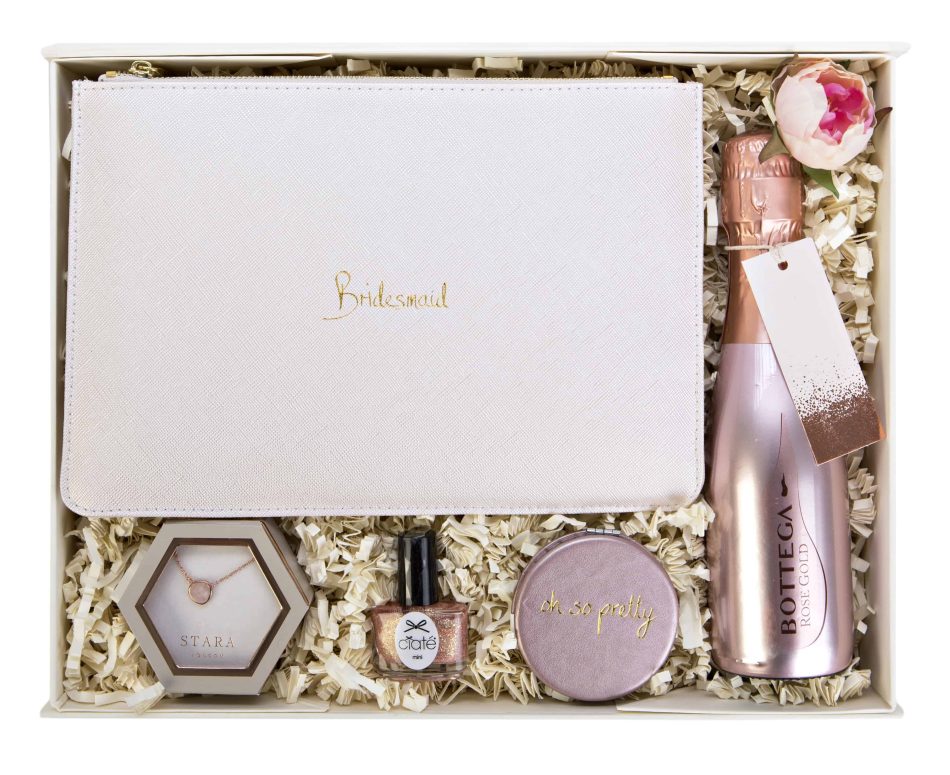 Once you've decided which of your girl-friends you want to walk with you down the aisle, why not make asking that question extra special by giving your best girls a bespoke 'Will You Be My Bridesmaid Gift?'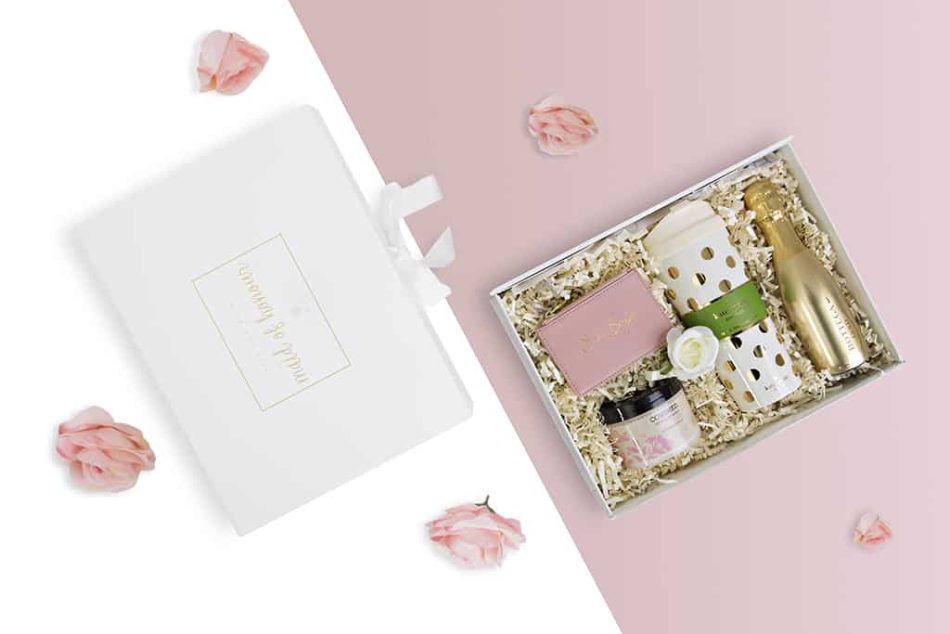 Maid of Honour Gift Box
As your number one support throughout the wedding planning and the big day itself, the role of Maid of Honour is no easy feat. To show your appreciation and love, thank her with a perfectly curated gift…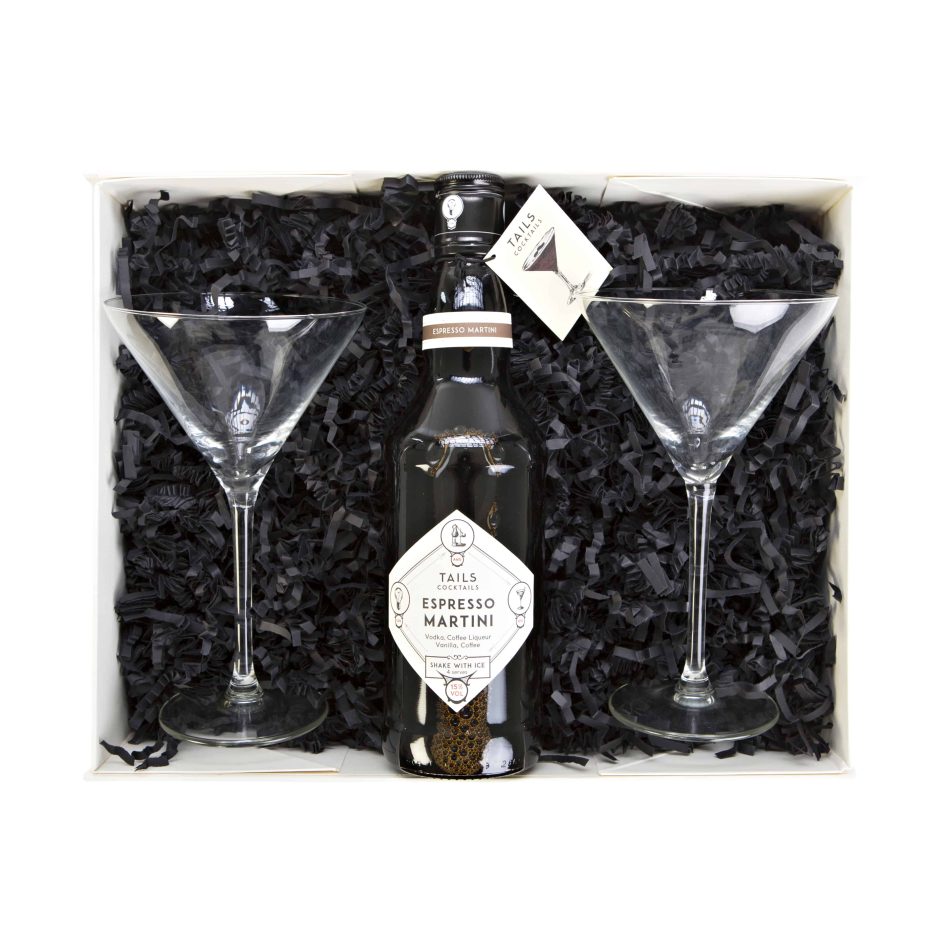 Will You Be My Groomsman?
And the Groomsmen are just as important as the Bridesmaid's, so we have some cool and creative ways to ask, 'Will You Be My Groomsman?' too!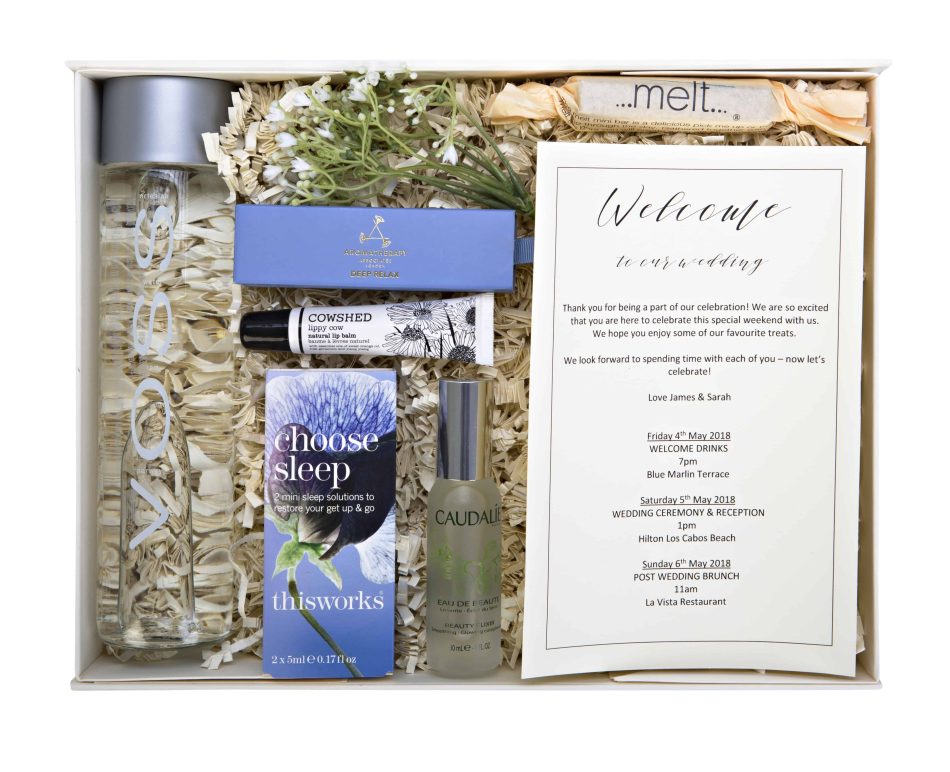 Welcome Kits
Chances are you won't be able to greet all your guests upon their arrival, so a Wedding Welcome Kit is the perfect way to say, "Hello, we're so glad you're here!" right away. This is especially true if you're having a destination wedding or hosting a lot of out-of-towners.  We can source everything you need and assemble the perfect gift that is sure to make your guests feel right at home.
Thank You Gifts
You may find you need a little – or a lot – of help when planning your big day. We can help make those involved feel appreciated by curating the perfect thank you gift tailored to your request.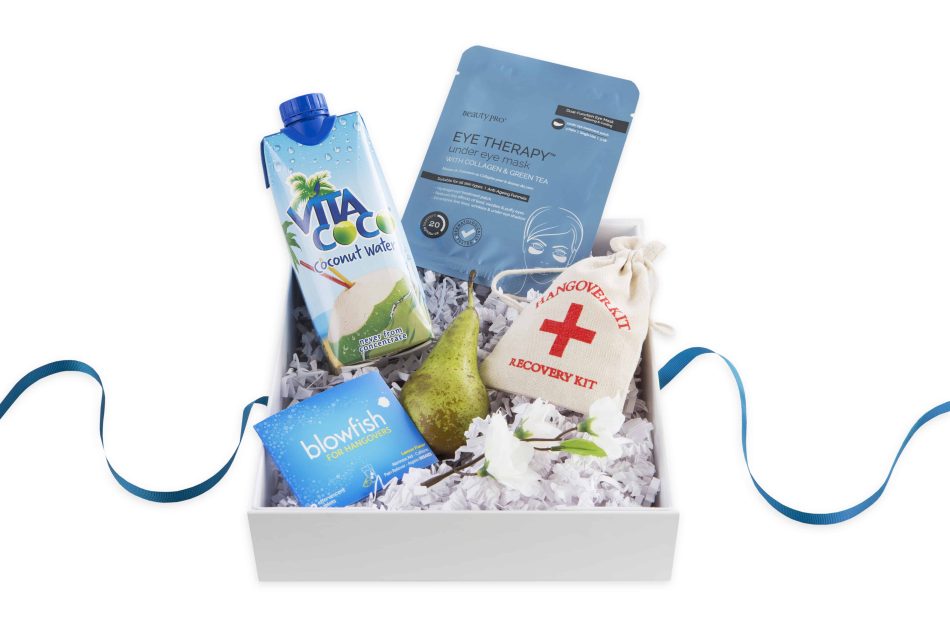 Wedding Favours
Finding the perfect wedding favours for the big day can be a minefield. It's oh-so-easy to fall into the trap of selecting wedding favours which will simply lay unopened on the table once the guests head home. A wedding favour for the day should be entertaining, intriguing or immediately consumable, whilst the take-away option needs to be pretty, practical or useable in the future! Whichever option is for you, we've got your wedding favour's covered.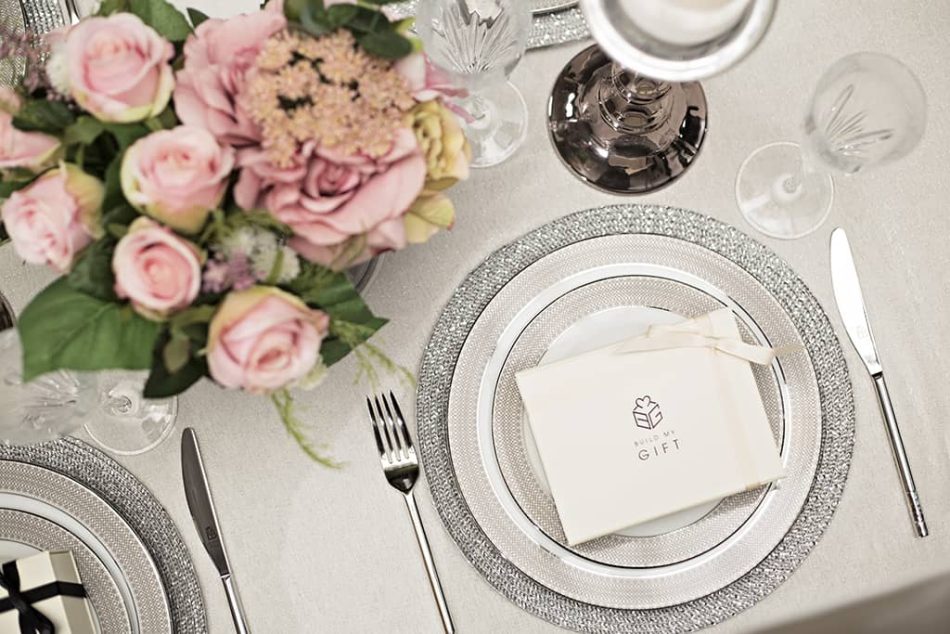 Contact us to discuss your bespoke gifting requests or request a copy of our brochure.
The possibilities are endless, we're just here to make it easier (and more aesthetically pleasing)!