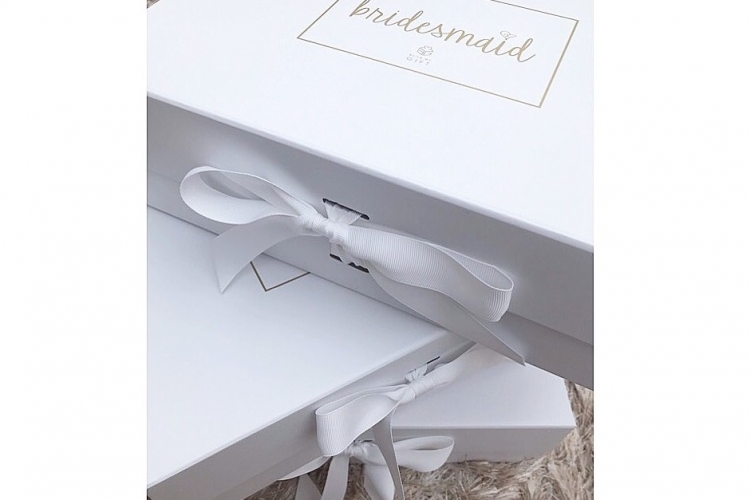 Whilst gifting your Bridesmaids isn't a requirement, it never goes unappreciated no matter how big or small the gesture. Chances are your girls will lend a hand throughout the planning process and a bespoke gift will go a long way. The best Bridesmaid gifts are those that show you've put a lot of thought into them and that's exactly where Build My Gift can help! We curate the items, you build the gift, because the greatest gift is personal.
What
Whilst it looks perfectly pretty if you get everyone the same gift, what works for one person might not work for another so don't be afraid to build different gifts, whilst keeping within the same price range. It shows more thought has gone into selecting the gift and it will be appreciated for being that much more personal!
When 
If it's something that could be useful for them in the lead up to the wedding, the bridal shower is always a good time to get everyone together and present their gifts at the same time. If you're gifting something that they will use on the wedding day itself, the rehearsal dinner or wedding morning are always a sentimental time to give a heartfelt thank you.
Feeling inspired? Check out our range of Bridesmaid Gift Boxes